The six-time NBA All-Star Amare Stoudemire has become mixed up once again in homophobia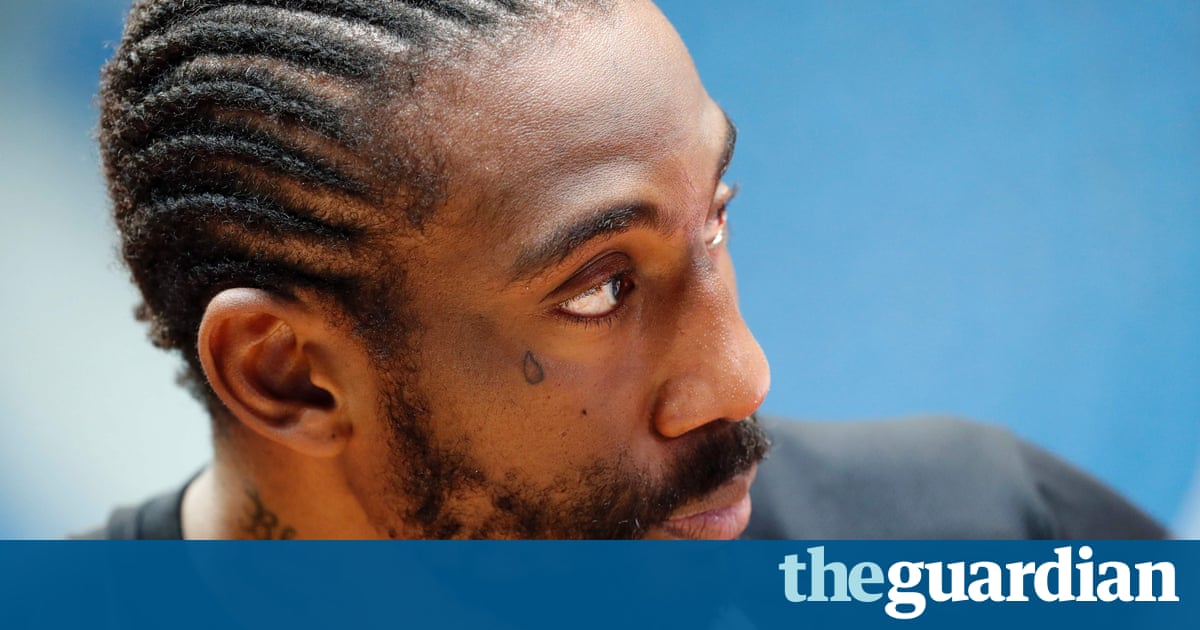 The six-time NBA all-star Amare Stoudemire, who was fined $50,000 by the league for directing an anti-gay slur at a fan in 2012, has become embroiled in another homophobia row.
The former Suns and Knicks forward, who now plays for Hapoel Jerusalem in the Israeli Premier League, was asked in an interview with Walla Sport how he would react to the presence of a gay team-mate.
Im going to shower across the street, make sure my change of clothes are around the corner, Stoudemire said. And Im going to drive take a different route to the gym.
Asked if his response was a joke, Stoudemire replied: I mean, theres always a truth within a joke.
Other members of the team said they wouldnt have an issue with a gay team-mate.
After his fine in 2012, Stoudemire apologized for his use of the slur. I am a huge supporter of civil rights for all people, he said at the time. I am disappointed in myself for my statement to a fan. I should have known better and there is no excuse.
In response to the incident, Stoudemire was criticised by a number of former NBA players, including John Amaechi, who labelled the 34-year-olds statement embarrassing.
These are serious times and we need serious people to lead important conversations, not petulant man-children spouting puerile prejudice Amaechi wrote in a response on Twitter. There is already one too many of those holding court in the media, and the world is poorer for it.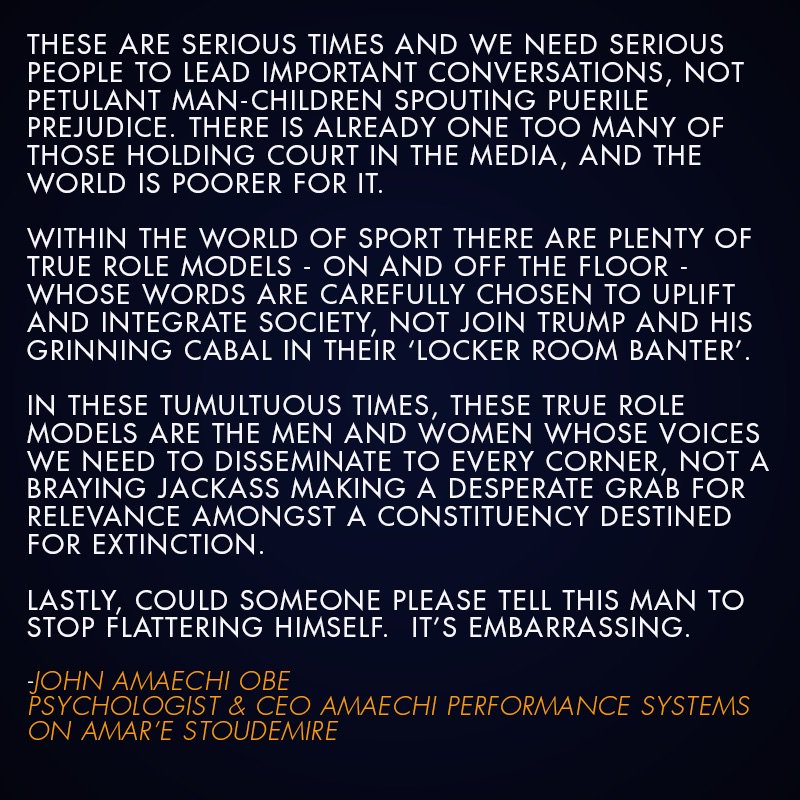 Jason Collins, the first active NBA player to come out, said it was very sad and troubling that Stoudemire had recently received the Martin Luther King Junior Award. His homophobic comments have no place in sport or in our society, Collins wrote in a tweet.
Read more: https://www.theguardian.com/sport/2017/mar/01/amare-stoudemire-homophobic-slur-nba-israeli-basketball