Boomers center sends mocking tweets about standard of Australian teams accommodations shortly after arrival in Rio on Monday night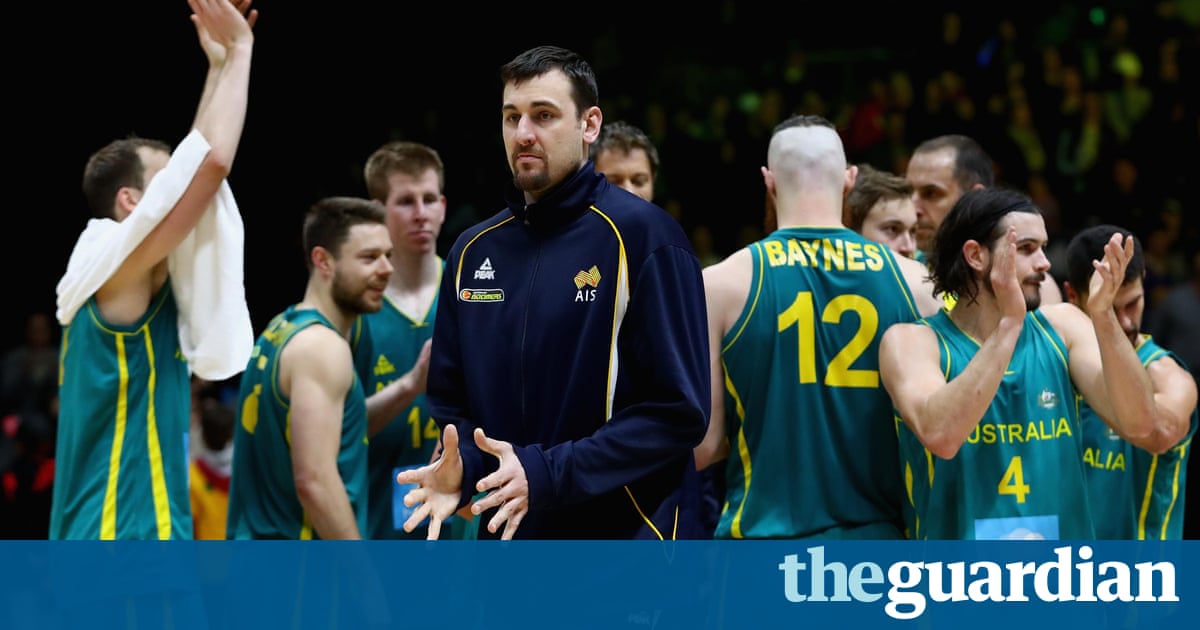 Its hard enough finding suitable accommodation when youre 7ft tall, so the Dallas Mavericks and Australia center Andrew Bogut may not have been expecting too much when he turned up at the athletes village before the start of the Rio Olympics.
But his room didnt match his expectations.
Bogut gently mocked the standard of the Australian teams accommodations shortly after his arrival on Monday night, coining the sarcastic hashtag #IOCLuxuryLodging in a series of tweets that Australian officials were quick to point out were made in a generous spirit.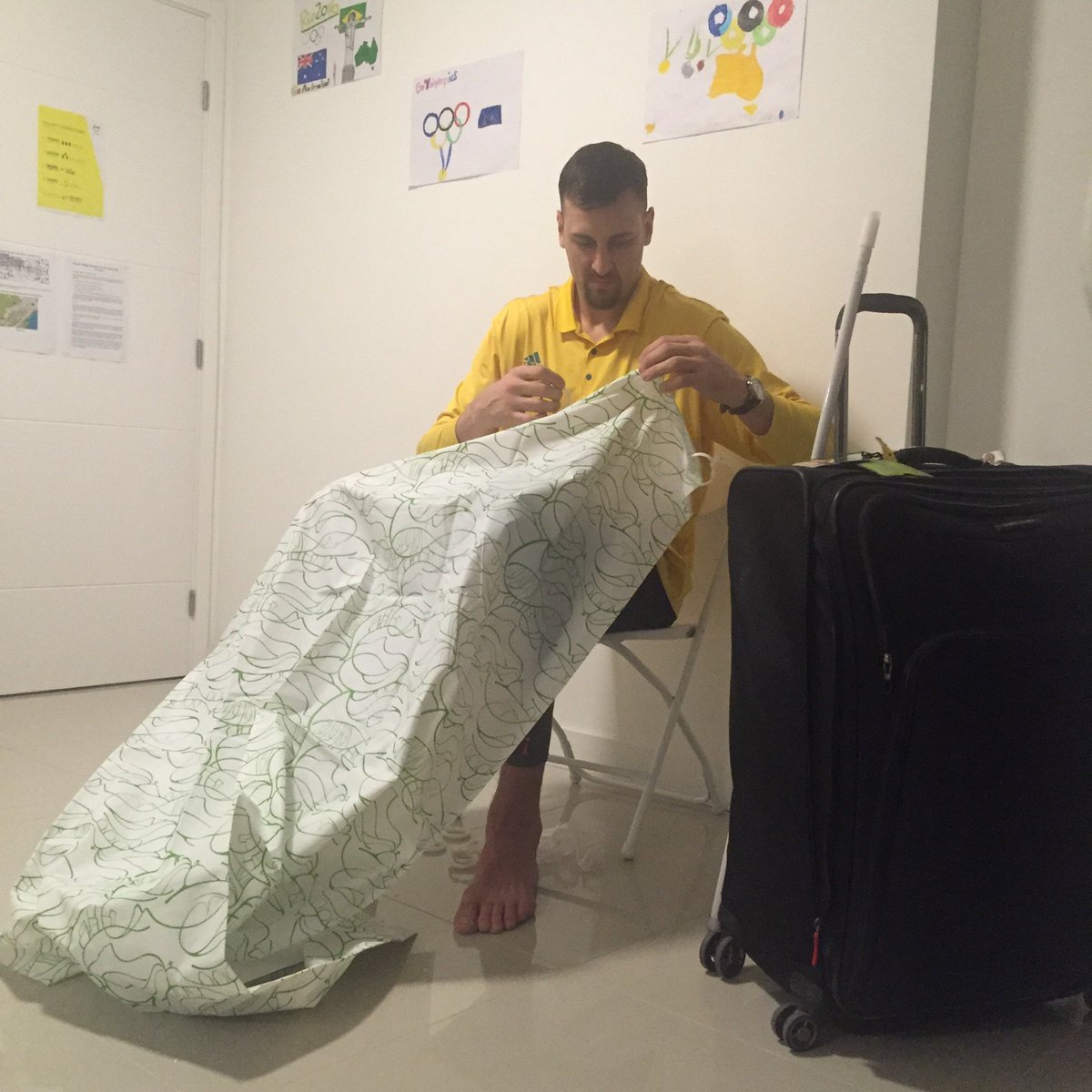 Kitty Chiller, the Australian Olympic mission chief, insisted Bogut was merely having some fun.
Hes the best man to fix a shower curtain as hes exactly the right height, Chiller said when asked about Boguts tweets. It [the tweet] was a bit of fun. The village is what it is were all mucking in and doing stuff and theres no harm in it.
Chiller added: Hes got a big bed with a nice big mosquito net. Hes like a princess in there.
The comments come one week after the Australian teams refusal to move into the village until concerns over blocked toilets, leaking pipes and exposed wiring were resolved. The team were due to to move into the village on 21 July but instead decamped to nearby hotels.
The Aussies problems redoubled after moving into the complex of high-rise apartment blocks designated for the Olympic athletes on Friday night, when they became victims of theft after being forced to evacuate their rooms due to a basement fire.
Two laptops and team shirts were stolen from their accommodation during the hour when 100 of the team and staff left the building.
But Damian Martin, who will take part in his first Olympics and plays in Australias National Basketball League, was enjoying the atmosphere, and enjoying Boguts sense of humour.
Andrews quick-witted, hes intelligent, he tells it how it is, and its funny for other people to read his tweets, Martin said. Its one of those things that well laugh about and its part of the story of my first Olympics. Hes a funny guy and a lot of it is tongue-in-cheek.
Patty Mills of the Spurs insisted he wasnt envious of the USA basketball team, who are staying on a luxury cruise liner.
I much prefer to cuddle with my team-mates, Mills joked. We all grew up together playing basketball so we are a tight bunch.
This article was amended on Tuesday 2 August to clarify that Bogut was traded from the Warriors to the Mavericks in July.
Read more: https://www.theguardian.com/sport/2016/aug/02/andrew-bogut-rips-olympic-accommodations-in-series-of-tweets